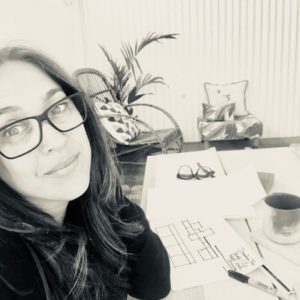 Your space is your story…
Sydney-based Rock Interiors was founded in 2009 by Keren Rockman, Interior Designer, Landscape Architect & Artist.  Keren has extensive experience in the design industry and now spends her days following her passion, creating interior spaces that reflect the personal style of those that occupy them. She believes every space, indoor and out should stimulate your senses, inspire curiosity, tell a story and ultimately have a unique sense of place.
Keren enjoys the design process and engages directly with her clients to ensure that the outcomes reflect the personality and needs of each individual project. Her relaxed, creative and informal approach is one that her clients enjoy and allows them to explore all the concepts, opportunities and constraints of the project, to ensure that the results meet their requirements aesthetically, functionally and financially. Keren prides herself on flexibility in her approach and loves each job, small and large and the challenges presented.
Design concepts respond to the surrounding environment and architecture, offering a blueprint that links themes and styles throughout the spaces. She collaborates when required with others in the industry and over the years has developed strong relationships with many architects, builders, artisans, photographers, tradesmen, landscapers, decorators and suppliers.
Keren finds inspiration in each and every space she encounters….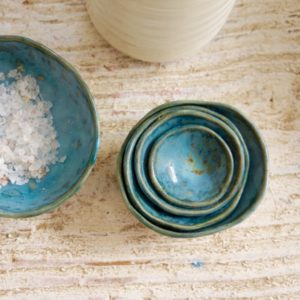 " The salt of any interesting civilisation is mixture"
-Antonio Tabucchi