I have discovered that I am obsessed with blue. 
I took a tour of our home and seems my realisation was accurate, here is what I found….
I am not too concerned at this stage  ….I think!  My unintentional blue obsession began quite a few years back when I began painting. I was drawn to blue and all things blue. I tried to paint in other colours and all roads led back to blue. I connect with blue, it's calming, easy to be around, fresh and friendly. At times blue can be moody and I am partial to a bit of moody ….I do love a sulky blue grey.
I love the ease and versatility of BLUE……fabrics, lights, furniture, linen, artwork, toasters!
In the blue – what is out there ….you can blue too..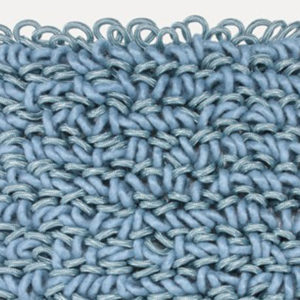 This divine rug  – 
This is herb on the left and Holy Votive on the right (Love the names) . Just add plants!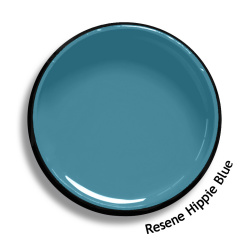 Love this Hippie Blue by Resene….check out the Low VOC (Volatile Organic Compounds)  range,better for us and our planet.
Blue dome pendant by Mud  – I think I need one.
Seems I may not be the only one with a blue obsession!
xo